Aluminium Polishing in West Yorkshire
Contact the team at Park Metal Polishing Ltd for a range of aluminium and metal polishing services across the UK.
Your Local Experts in Metal Polishing & Finishing
For satin and bright finishes on most cylindrical pieces, we have the latest machinery including a tube polisher. Our range also includes two flat-bed grinders for plates and many profiles where a consistent uniform finish is needed. We can polish the inside and outside faces of an angle simultaneously creating a consistently even finish. We also have the latest buffing machines for those jobs that require the brightest of finishes. Alongside our heavy duty machinery, we have a variety of small hand-polishing machines that enable us to polish smaller components.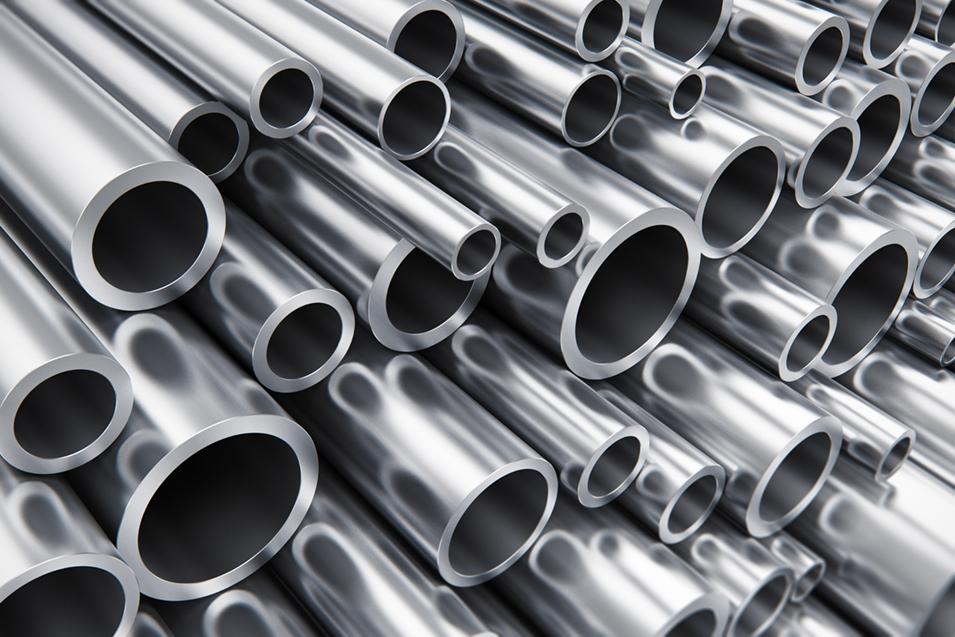 Personalised Polishing Service
At Park Metal Polishing Ltd, we offer a wide range of metal finishes to meet your requirements, and our experts will take the time to discuss your individual needs. We work to a high standard resulting in a good customer base and an excellent reputation for reliability. All of our work is fully insured and guaranteed for your peace of mind.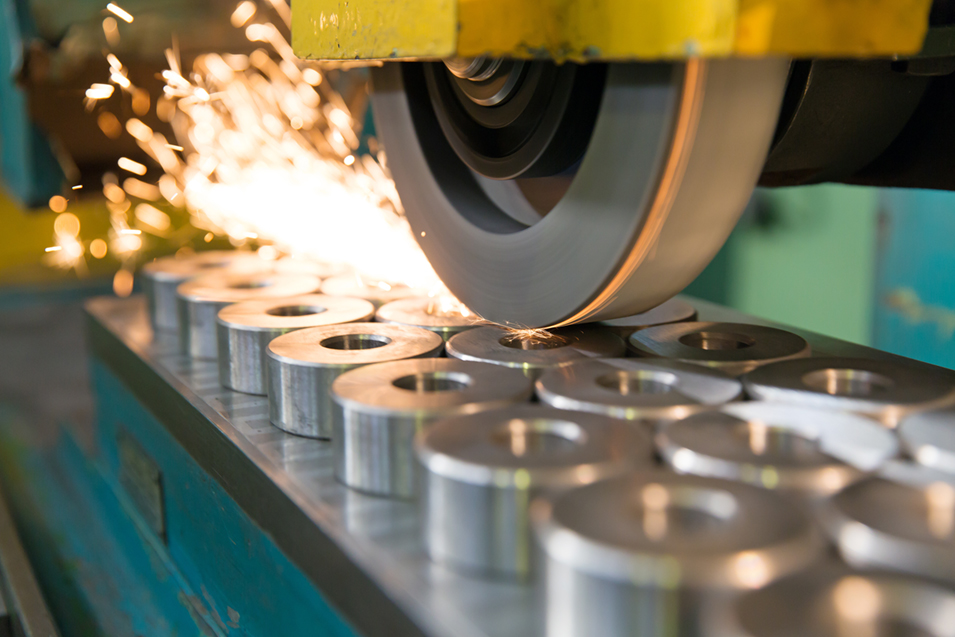 We Specialise In:
• 2 x Bar Machines For Flat Bar, Angle, T-Section & Box Sections
• 2 x Flat-bed Grinders For Wide Plates & Large Box Sections
• 2 x Centreless Tube Grinders For Tube & Pipes
• 1 x Buffing Through Feed For Bright Or Mirror Polishing Of All Stock Lengths
Speak To Our Professionals
Are you looking for reliable metal polishers in West Yorkshire? Send our team a message today, or give us a call on: 01422 345 404