Welcome To Park Metal Polishing Ltd
West Yorkshire's Trusted Metal Polishers
Park Metal Polishing Ltd is a family-run business with over 30 years of experience in the metal finishing industry. We have been providing high-quality metal polishing services for commercial and industrial clients across the UK.
For The Perfect Metal Finish
At Park Metal Polishing Ltd, we work closely with our customers in order to provide the desired surface finish for an array of jobs. We believe that simple communication is the key to offering an efficient service. Our specialist technique allows us to polish both inside and outside faces simultaneously, creating a consistently even finish that is second to none. Our team only uses the latest equipment and techniques to bring a long-lasting, high-quality grade finish to all projects we work on. If you have queries or need our professional advice, get in touch with our experts today.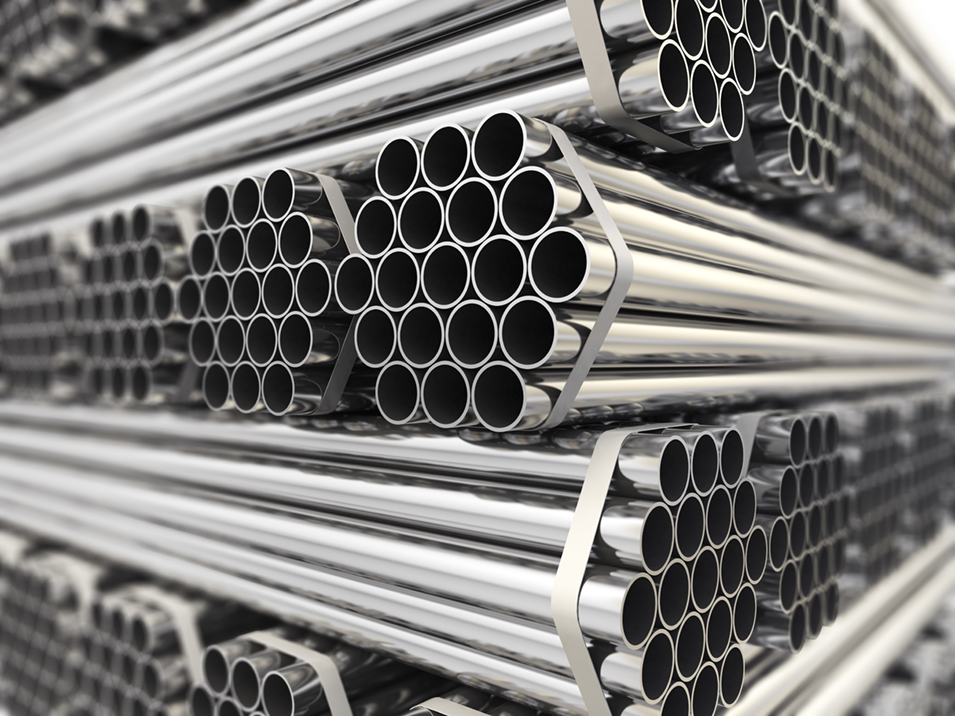 What Do We Offer?
We offer polishing services for all types of metals, including aluminum, brass, bronze, copper and stainless steel. We check all our finishes with an RA Metre to ensure our work is up to industry standards.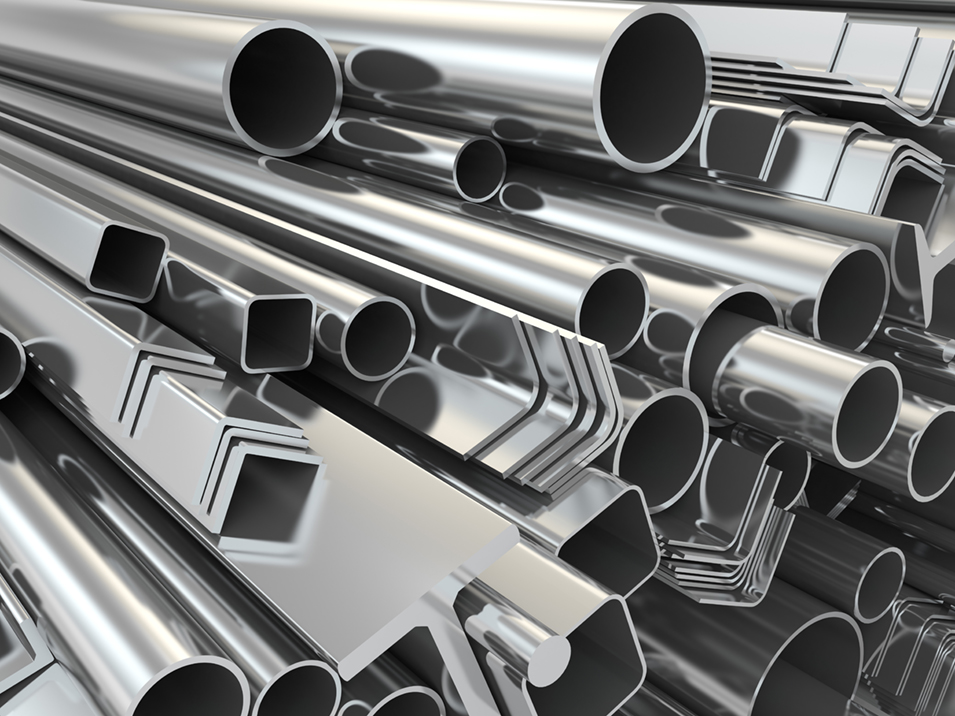 Why Choose Us?
• Reputable Company
• Over 30 Years Of Experience
• Free Quotes & Advice
• Expert Team Of Polishers
• State Of The Art Equipment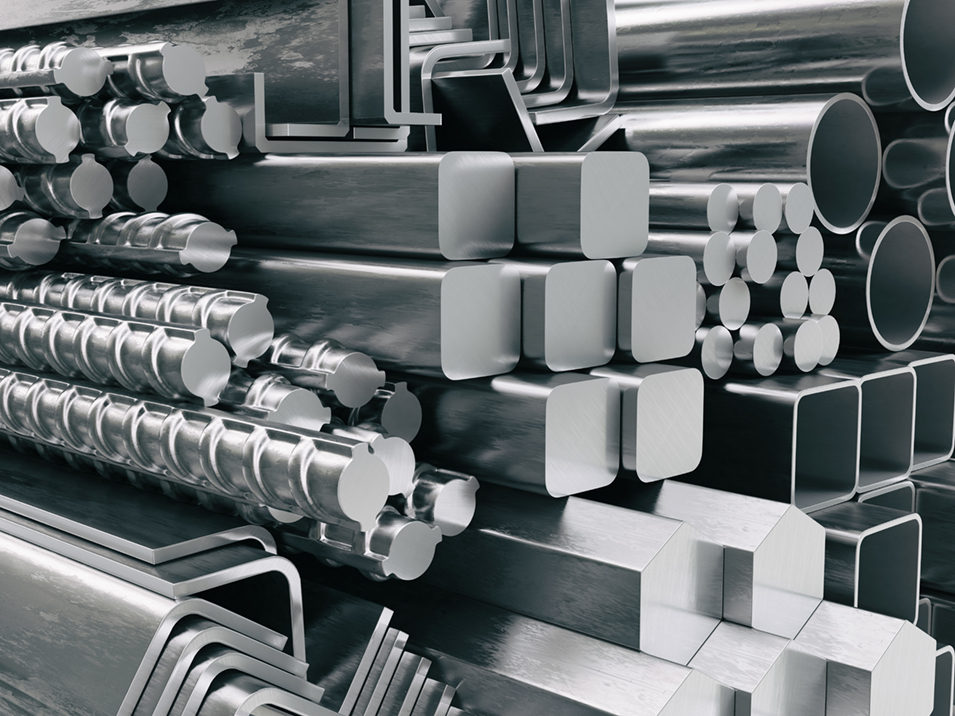 Get In Touch With Us
Based in West Yorkshire, we offer metal polishing services across the UK. All of our work is fully insured and guaranteed for your peace of mind. Talk to our team for a free quote and professional advice today.
Speak To Our Professionals
Are you looking for a reliable polishing firm in West Yorkshire? Send our team a message today, or give us a call on 01422 345 404